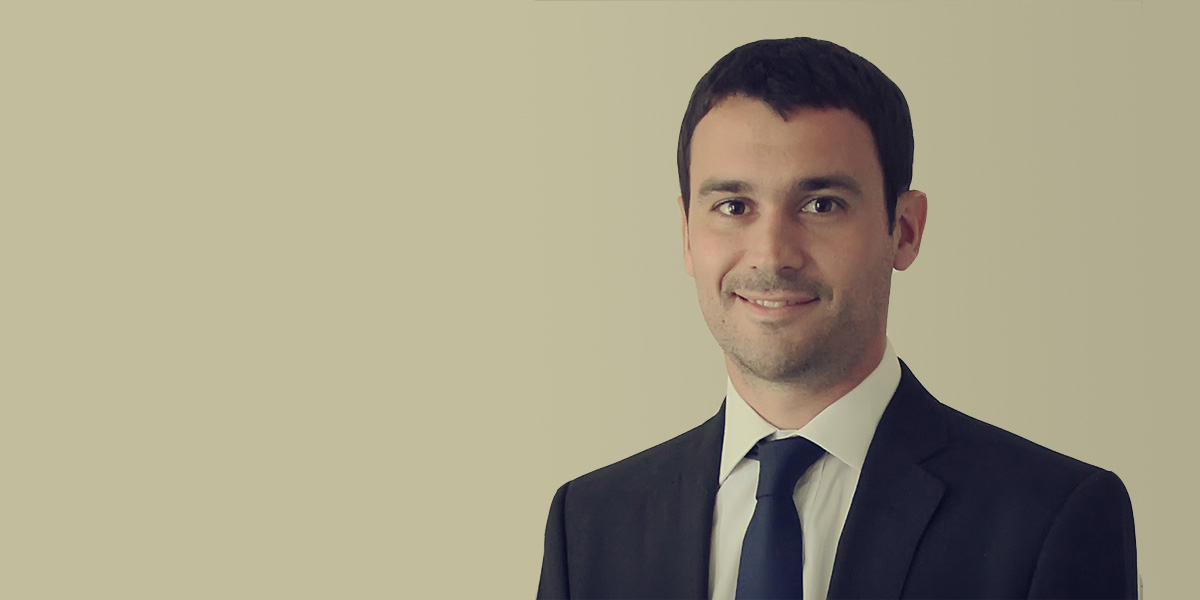 Senior associate Francisco Molina Portela was promoted to partner. Francisco will lead the Banking & Finance Department together with Marcelo R. Tavarone, Federico Salim and Julieta De Ruggiero.
Francisco (35), joined the firm when it was founded in 2014. He concentrates his practice on capital markets transactions, project finance, debt restructuring and banking and securities regulation.
He obtained his law degree from Universidad de Buenos Aires (2011), and completed an LL.M in Banking and Finance Law (with distinction) at Queen Mary University of London in 2016. During 2017/2018 he worked as a foreign associate at Simpson Thacher & Bartlett in New York. He is also an assistant lecturer in Contract Law and Banking Law at the Universidad de Buenos Aires.
Marcelo R. Tavarone, Managing Partner of the firm said: "We are really pleased with Francisco's promotion, the first associate of our firm to become partner. This promotion is a recognition to his ability and dedication. Since the foundation of TRSyM in 2014, our commitment has been to accompany our associates in their professional development, and Francisco's promotion is the best example of this. It also reflects the continuous growth of our firm, despite the adverse context that Argentina and the world are going through. Francisco is part of the new generation of lawyers who will lead the future of the legal profession".