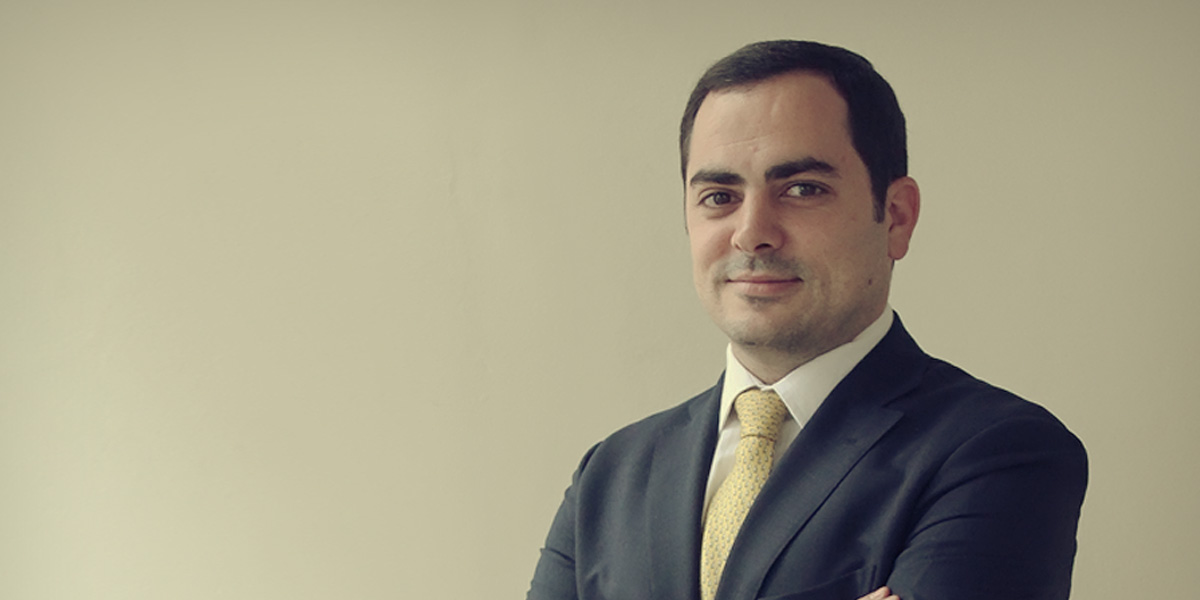 Tavarone, Rovelli, Salim & Miani continues with the expansion and growth of its Mergers and Acquisitions and General Corporate Department through the addition of Julián Razumny as partner. The firm reaffirms its commitment to expand and once again invests in what has been its main distinctive feature: a young and talented team of lawyers led by partners highly committed to both clients and their team.
Julián specializes in corporate and financial law, areas in which he has more than 12 years of experience. He has a J.D. degree from the School of Law of the University of Buenos Aires and holds a post-graduate course in economy and finance for lawyers from the Pompeu Fabra University of Barcelona.
Prior to joining Tavarone, Rovelli, Salim & Miani, Julián excelled in renowned Argentine firms, advising in general corporate matters, M&A, debt restructuring processes with both local and foreign creditors, strategic negotiations and complex contracts negotiation and drafting. During the latest years, he has served as Corporate Legal Manager in Celulosa Argentina S.A., as well as advisor to its Board of Directors.
He has also attended and organized numerous seminars, conferences, workshops and congresses in Argentina and has been distinguished in 2017 by Legal 500 in their "GC Powerlist: Argentina" as one of the most influential in-house corporate lawyers.
In joining Tavarone, Rovelli, Salim & Miani, Julián will contribute, together with partners Juan Pablo Bove and Federico Otero, to the development and expansion of its M&A and Corporate team, area in which the firm has experienced a remarkable growth, increasing its participation in M&A deals, as well as expanding even more the client base to which the firm renders legal advice.
Tavarone, Rovelli, Salim & Miani is proud to have Julián among its members, who will strengthen the firm and will contribute to maintain it as one of the most active in our legal market.