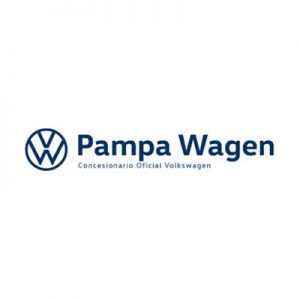 Counsel to Automotores Pampeanos S.A. in the issuance of Class I PYME CNV Notes for $ 70,000,000 under the Global Program of PYME CNV Notes for an amount of up to $ 900,000,000.
The Notes were issued to build a new Volkswagen dealership in the city of General Pico, La Pampa province.
Banco de Servicios y Transacciones S.A. acted as arranger and placement agent of the Notes.