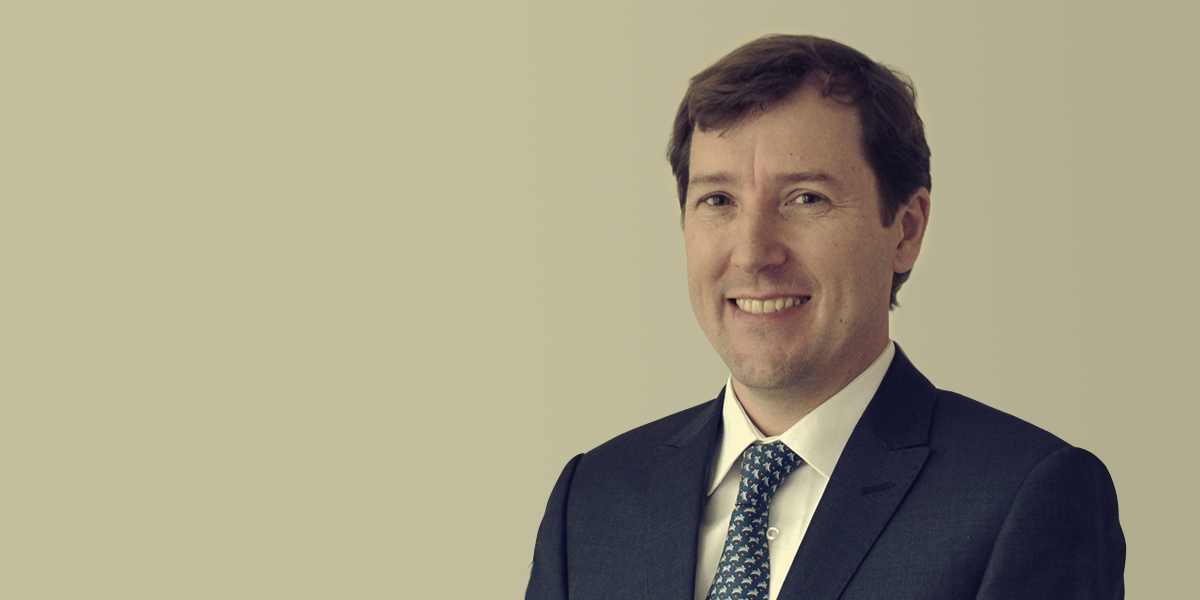 Marcos Moreno Hueyo joins Tavarone, Rovelli, Salim & Miani as Partner, bringing his expertise in the Mining Industry to an already established and leading Natural Resources, Energy and Infrastructure practice comprising ten lawyers fully dedicated to this area to which Marcos will join.
This step is another milestone in the Firm's long-term growth strategy. A strategy that focuses on building up practices which add value to clients by providing dedicated advice to businesses and industries requiring intensive and timely legal support with the highest quality standards.
Marcelo Tavarone, the Firm's Managing Partner states: "We see a strong opportunity for growth in the Mining Industry, an area where Argentina's natural resources availability are unparalleled and where there is a policy consensus that such resources need to be fully developed."
Nicolas Eliaschev, a partner with a focus on Energy and Infrastructure, further affirms: "At the Firm we see a natural synergy between our already burgeoning Energy Practice and the addition of a Mining Industry expertise. The Mining Industry is both an Energy large consumer as well as a provider of key raw materials to support the Energy transition. From this standpoint, adding Marcos to our partner roster is a logical step."
Furthermore, synergies between the Firm's leading banking and corporate teams and the new Mining Practice will also be relevant to the Firm's growth and full-service capabilities.
Marcos Moreno Hueyo graduated as lawyer from the Universidad de Buenos Aires (2004). He earned his LLM in Comparative Law from Northwestern University School of Law (Chicago, 2008) and, additionally, he achieved a Postgraduate Degree in Mining Law from the Universidad Finis Terrae, graduating with the highest distinction of his class (Santiago de Chile, 2015).
He focuses his practice on the Mining Industry. Prior to joining the firm, Marcos worked for several years in the Mining Industry Practice of other renowned Law Firms, both in Argentina and in Chile, advising international mining companies. During his years in Chile, he was also General Counsel of the mining company Orosur Mining Inc.
He specializes in advising senior and junior mining players, mainly in complex transactions, as well as corporate governance matters related to TSX listed mining companies.
Marcos has been recognized as leading Mining Law professional by Chambers Latin America, The Legal 500 and Who's Who Legal.
Tavarone, Rovelli, Salim & Miani is proud to have Marcos among its members, as his joining strengthens the Firm and bolsters its long-term growth strategy.